Meet Jess Drury.
She's a real person. She's just like you and me. Ok she may be a bit different from you and me.
BUT! She runs her own business, she's awesome, she struggled to find a photographer that
"got it" and she had pre-session nerves like everyone typically does.
Heartlines, a courageous + fresh copywriting studio is the result of Jess's attempt to infuse every line with soul + personality in the name of unapologetic self-expression, storytelling with connection and intelligence balanced with heart-led intuition.
We are going to go on a bit of a Q&A journey together with Jess and her experience having her branding portrait session with ME!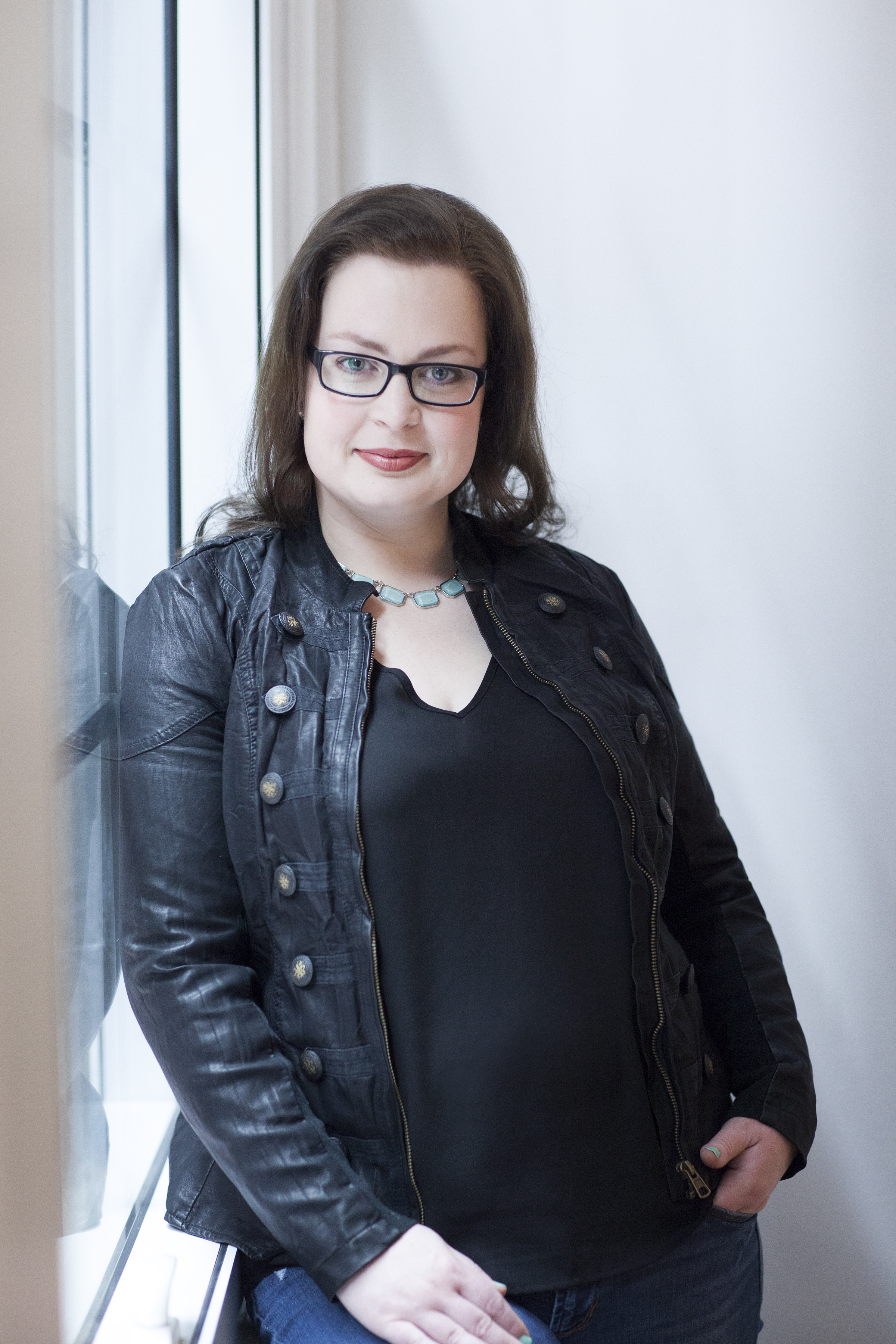 Have you ever struggled to find a professional photographer you LOVED?
What was the biggest challenge?
I have struggled to find great brand photographers. I think the reasons are twofold.
#1- it's me. I hate having my photograph taken. So trying to find someone I trust and am even kinda remotely comfortable with is SUPER HARD!
#2 - portrait photography is different than brand photography and understanding that you need space for messaging to fit alongside your photos and that you want to look in the direction of those words or that there's a feeling and personality you're trying to convey with your brand. And all the different places you could use the photos from your website to social media to different email or ad campaigns. It's been difficult to and someone who gets it.

Making the decision to book can feel like a bit of a risk. Especially if you've had a less than stellar experience before.

Referrals from friends go a long way, but what was it about my photos that made you want to take a chance on me? Was there a certain feeling you connected to? Or a style? Or maybe you didn't know for sure until you actually spoke with me?
 
I loved that your primary style was candid, even though I knew we'd be doing posed shots for this.
I loved the lighting of your shots and how everything looked natural and not contrived. And I loved the way the personality of your subjects seem to shine through every shot.

I felt I could relax with you and if I had any chance of forgetting there was a camera in my face enough to let my true personality and energy come out (and not just send nervous-I-hate-this vibes out) I just knew it would be with you.
I absolutely 100% get pre-session nerves before having my photo taken, so I can only assume you had them too? Do you remember any on the day of your shoot?

Were you worried about your outfit, how you would look or feel in front of the camera? What was really going on inside your head? Did you feel relaxed, stressed, happy, nervous?

Lay it out on the table sister!
Yes, I worried about my outfit. But I LOVED my new jacket and it always helps to have a piece that you feel really excited to wear and feel good about. I was a little nervous about hair and makeup too because I've never had that professionally done before and I didn't want to look OVER done. But I was gorgeous!!
And it was nice to be pampered.
Deciding to do a "portrait day" with a group of women I love to spend time with helped take some of the focus off me. It helped make it feel it wasn't ALL about me that day. I had time to relax and get used to hanging out in the space and chat with everyone and basically get my mind off of the whole "I'm getting my pictures taken - gah!". It totally helped that you kept complimenting me every 5 seconds so I felt like I was doing a good job!
Walk me through your experience. From the first meeting on the big day to the
self-conscious first pics to relaxing into the shoot to wrapping it up and moment
you saw your first photos.
Was it everything you envisioned or did it end up being different?
I know myself and my tendency to close down in front of a camera so I really tried to cultivate a sense of being open to the experience and limiting my expectations so I could just go with the flow.
I knew you'd have your own process and I was 100% confident that I was in good hands and I could trust you and your creative vision. As someone who's used to being the one with the creative vision, it's interesting to let go and hand that control over to someone else.
But I also know that you get the best results when you really trust the person you're working with.
The end result was far better than anything I'd envisioned.
Every woman is beautiful and unique and a portrait session can definitely showcase that. After your session with has your perspective of photo sessions changed in any way? How? Why?
You definitely took the "scary" out of photo shoots for me. I've got photos that I'm excited to use and I can honestly say these are my all-time favourite photos of myself.
And there it is! A REAL person having a REAL experience and REALLY enjoying it. Branding portraits don't have to be all 1990's glamour shots and stiff posing (unless that's your jam!). It CAN be fun and you CAN enjoy yourself, I promise. Check out more photos here on my site or email me if you're interested in a session for yourself! Can't wait to hear from you :)