EASTER MINI SESSIONS
Back by popular demand these 20-minute sessions are pure joy and LOADS of fun!
SHORT AND SWEET
Just short enough that your kids aren't bored out of their minds and just long enough to capture some very memorable moments. Exactly what we are looking for!

 
INEXPENSIVE
20 minutes of fun and after our session you receive an online gallery to view the "cream of the crop" photos. As part of the session you receive 10-12 low-resolution images and 1 high-resolution image. All of this for $175+HST.
IT'S EXACTLY WHAT YOU NEED
Photos of your family, having a blast surrounded by the beautiful spring flowers at the Rosetta McLean Gardens. Laughing, skipping, having a great time being you!
YOU'RE IN AND OUT.....
....before you even know it. Mostly pain free (depending on how many sweets have been consumed prior to) and ALWAYS fun. You will be enjoying yourself so much that you won't even realize we are done OR that I've captured incredible moments of you and your family.
WHAT'S INCLUDED
20-minute photo session (up to 5 people)
10-12 low-resolution images (for sharing online)
1 high-resolution image (for printing)

WHERE: Rosetta McLain Gardens
WHEN: Easter Monday, April 16, 2017
TIME: 8:00am - 11:00am
COST: $175+HST
Rosetta McClain Gardens
Click the image to advance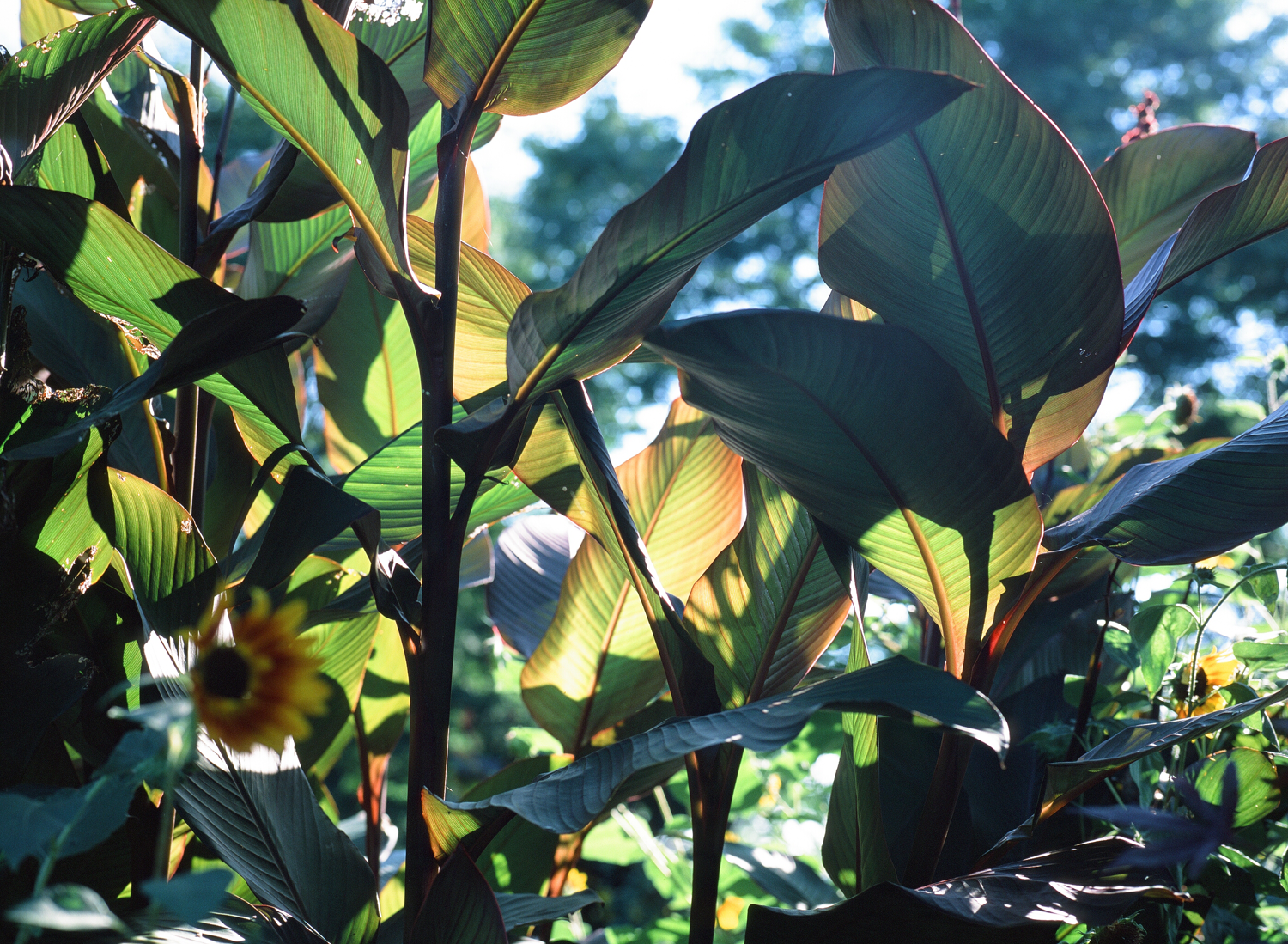 Additional print packages and photo albums can be purchased at the session.